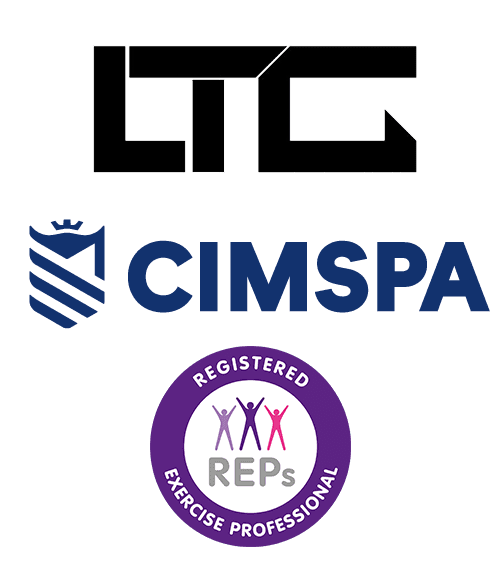 Dwayne Paul
Head Trainer & LTC Founder
Dwayne's passion for fitness began at a very young age as a footballer and athlete in his native country Grenada. Life then took a sharp turn and he ended up serving as a Combat Engineer and Bomb Disposal Operator for 13 years in the British Armed Forces. Upon deciding to pursue a career in personal training, Dwayne has received certification with YMCA Awards, 1st4sport, NSCA, REPs, VertiMax and CIMPSA.
He has worked with athletes in all different levels of sports, specializing in performance, injury prevention, functional fitness and pre/post rehab training.
Dwayne's friendly approach adds to his rich and diverse experience in leadership. He understands that life can so easily get in the way; with work and family commitments playing a part. To combat this, Dwayne uses a specific combination of focused fitness training with advanced knowledge to help you reach your goals.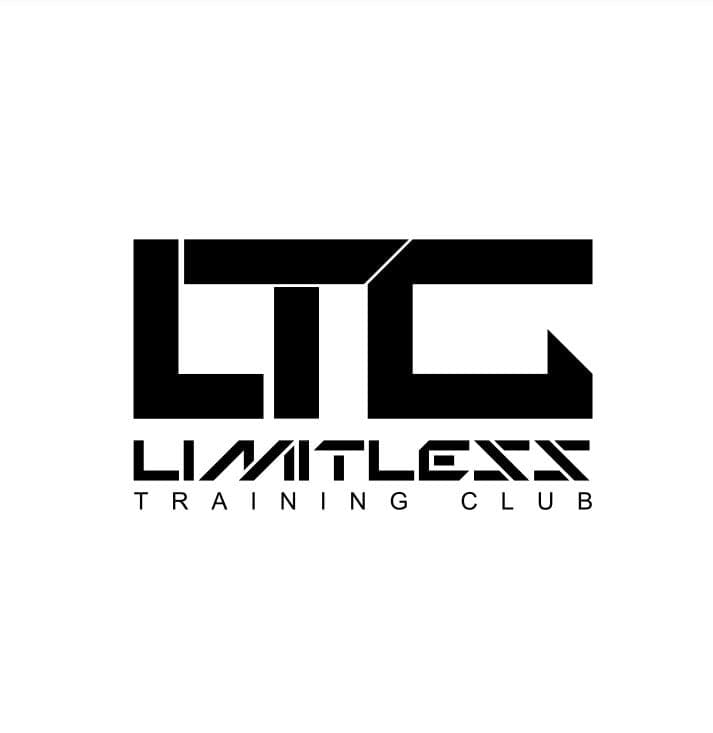 Rachel Nakash
Physiotherapist
We are now working in partnership with Rachel Nakash a Chartered and State Registered Physiotherapist. Rachel graduated from Coventry University in 1991 with an honour's degree in Physiotherapy. After completing numerous post graduate courses, Rachels interest in research and evidence based practice led to her completing a PhD in Health Sciences at Warwick University in 2007. Having worked over the years at various private physiotherapy clinics in the area, including a 10 year stretch at Witty Pask and Buckingham in Northampton, Rachel now has her own private practice and also offers domiciliary visits where she 'brings her clinic into your home or workplace'. Rachel is very much a 'hands on' therapist whose clinical interests lie in manual therapies such as deep soft tissue massage and myofascial release for musculo-skeletal problems – be they as a result of a sports injury, overuse, posture or surgery. She is also qualified to administer acupuncture for pain relief. Rachel is also a firm believer in the power of communication and places a big emphasis during treatment sessions on explaining the possible causes of the patient's symptoms to them as well as discussing the patient's own beliefs about their symptoms. As Rachel explains; 'De-mystifying the cause of a patient's pain can have a huge positive effect on their whole pain perception and recovery experience'. We are looking forward to working together with Rachel to give our clients an even more 'complete' service in their journey to health and fitness.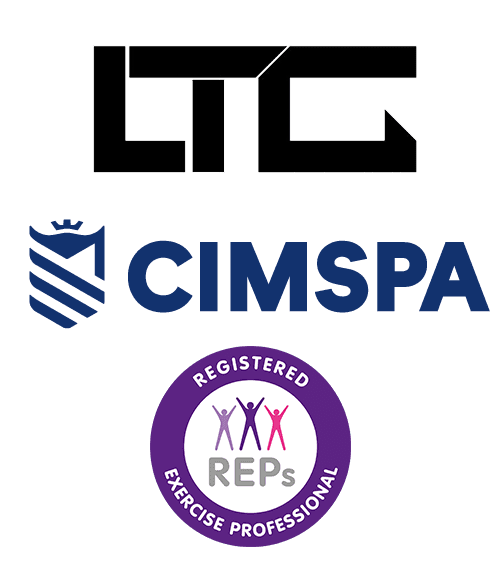 Tasker Stables
Personal Trainer
Tasker has passed the Level 2 and level 3 Certificate in Fitness Instructing and after a trip to America is a qualified VertiMax Certified Trainer. 
Throughout his rugby career Tasker has represented Northampton Saints at under 18's level and is currently playing Scrum Half for Kettering 1st XV. He has also represented East Midlands throughout the age groups, Wellingborough School 1st XV for three years and had the honour of captaining the team in his final year.
After studying PE at GCSE and A Level at Wellingborough School he decided he wanted to pursue a career in Personal Training and Sports Performance. He is driven and focused in helping others develop their fitness. Recently he has shown a desire to continue to develop and learn new techniques and information to help support individual physical development and confidence.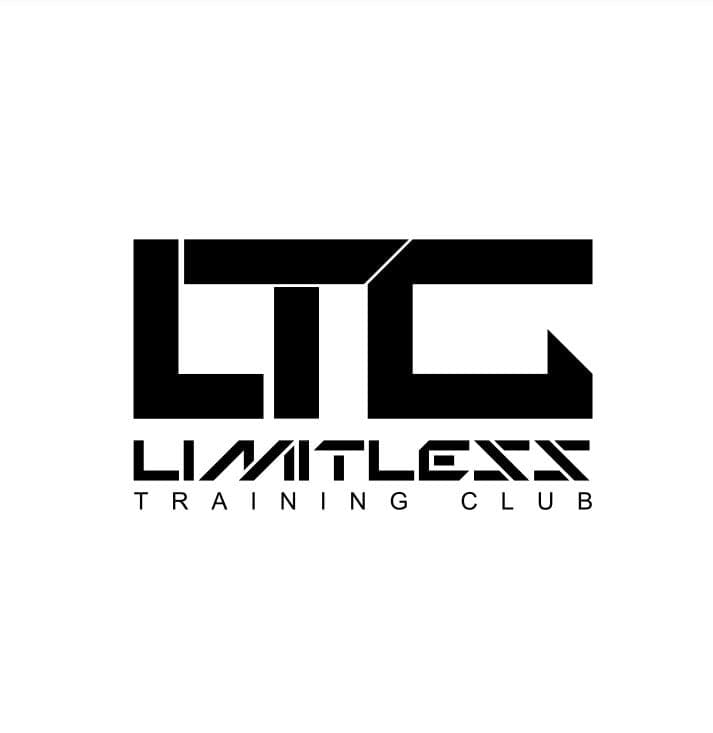 Sonia Gilder
Operations Manager
Sonia has taken on the role as the Operations Manager of all the Limitless Training facilities and is your first port of call for any enquiries or queries. She also oversee's the administration and scheduling of the Kettering High Performance Academy (KHPA).
As well as her career in Sales and Operations, Sonia has volunteered in sport for nearly 15 years supporting her children, and children in the community through coaching and providing administrative support to clubs including seeking funding for children to ease financial barriers. She is dedicated to ensuring that all children have the opportunity to have access to sports and fitness. Most recently Sonia was a mini rugby coach at KRFC, coaching the now under 11's from under 7's. This was a "temporary role" taken on until the coaching team could be filled, and during this time the team grew from 1 regular female player to 8 due to Sonia actively promoting girls in rugby.
Sonia is incredibly passionate about health and fitness, and the benefits that exercise has on mental wellness. She is a solutions person that has a positive outlook and is looking forward to working alongside our trainers and clients to ensure that everybody has the best possible journey with Limitless Training Club.