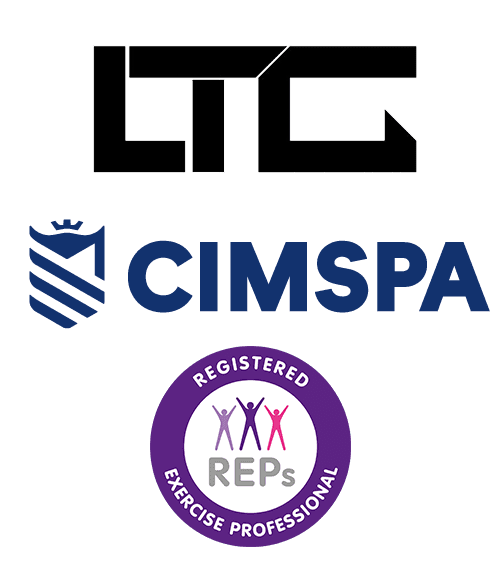 Dwayne Paul
Head Trainer & LTC Founder
An ex Combat Engineer and Bomb Disposal Operator in the British Armed Forces, Dwayne
Friendly and flexible, Dwayne works with you to fit your fitness goals around your life and commitments.  
Certified with YMCA Awards, 1st4sport, NSCA, REPs, VertiMax, S&C and CIMPSA member.
Specialisms: Sports Performance, Injury performance, functional fitness and pre/post rehab.
Dwayne's passion for fitness began at a very young age as a footballer and athlete in his native country Grenada. Life then took a sharp turn and he ended up serving as a Combat Engineer and Bomb Disposal Operator for 13 years in the British Armed Forces. Upon deciding to pursue a career in personal training, Dwayne has received certification with YMCA Awards, 1st4sport, NSCA, REPs, VertiMax and CIMPSA.
Dwayne's friendly approach adds to his rich and diverse experience in leadership. He understands that life can so easily get in the way; with work and family commitments playing a part. To combat this, Dwayne uses a specific combination of focused fitness training with advanced knowledge to help you reach your goals.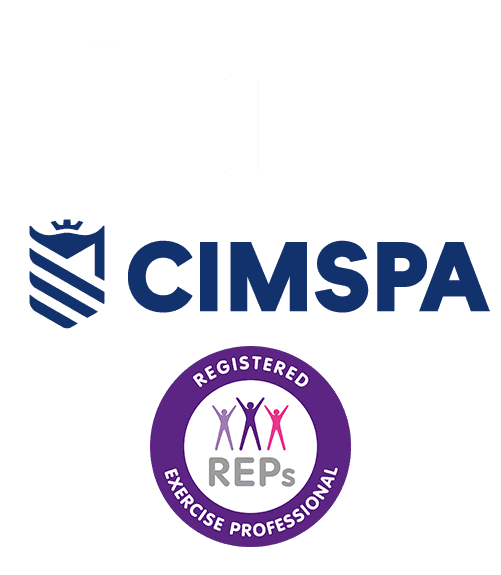 TASKER STABLES
Personal Trainer
Tasker has passed the Level 2 and level 3 Certificate in Fitness Instructing and after a trip to America is a qualified VertiMax Certified Trainer. 
Throughout his rugby career Tasker has represented Northampton Saints at under 18's level and is currently playing Scrum Half for Kettering 1st XV. He has also represented East Midlands throughout the age groups, Wellingborough School 1st XV for three years and had the honour of captaining the team in his final year.
After studying PE at GCSE and A Level at Wellingborough School he decided he wanted to pursue a career in Personal Training and Sports Performance. He is driven and focused in helping others develop their fitness. Recently he has shown a desire to continue to develop and learn new techniques and information to help support individual physical development and confidence.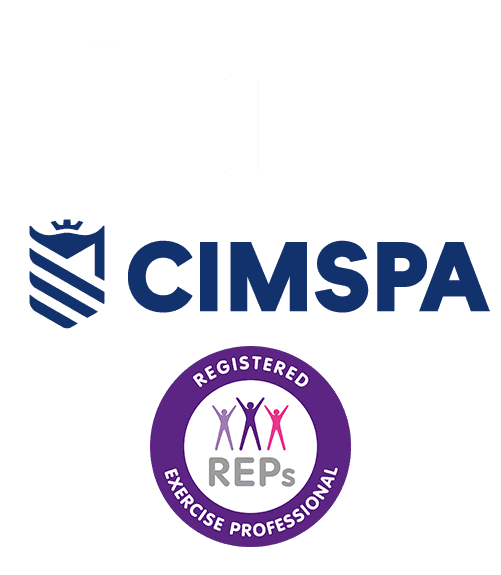 TRAVIS BOWLEY
Personal Trainer
Travis is a passionate and dedicated personal trainer with a strong background in sports and exercise science. Holding a degree in Sport and Exercise Science, and a certified level 2 & 3 Fitness instructor.
Throughout his sporting career Travis played a variety of sports in the kettering area before settling with football, playing for academy teams such as Leicester City. His drive and passion towards sport grew as he got older helping to coach his local clubs putting theory into practise.
With over 3 years of experience coaching youth sports, he's had the privilege of guiding young athletes on their journey to peak performance. Travis believes in not only building physical strength but also developing discipline, teamwork, and a love for an active lifestyle.