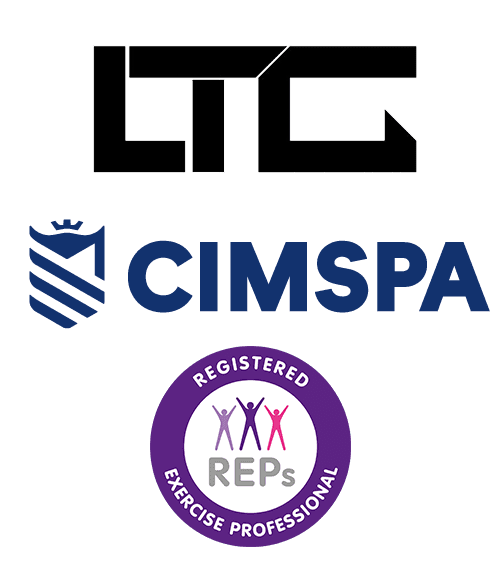 Dwayne Paul
Head Trainer & LTC Founder
Dwayne's passion for fitness began at a very young age as a footballer and athlete in his native country Grenada. Life then took a sharp turn and he ended up serving as a Combat Engineer and Bomb Disposal Operator for 13 years in the British Armed Forces. Upon deciding to pursue a career in personal training, Dwayne has received certification with YMCA Awards, 1st4sport, NSCA, REPs, VertiMax and CIMPSA.
He has worked with athletes in all different levels of sports, specializing in performance, injury prevention, functional fitness and pre/post rehab training.
Dwayne's friendly approach adds to his rich and diverse experience in leadership. He understands that life can so easily get in the way; with work and family commitments playing a part. To combat this, Dwayne uses a specific combination of focused fitness training with advanced knowledge to help you reach your goals.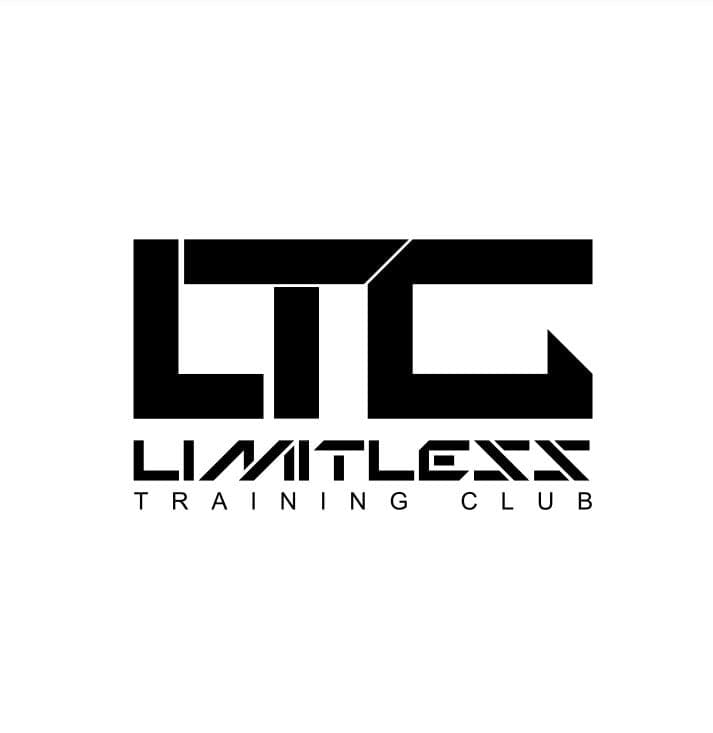 Jackie BrookEs
Trained PE Teacher
Jackie is a trained secondary PE teacher now self-employed with her own consultancy business; PeActive. Her passion for fitness started when, as a teenage girl (1990's), she was navigating her way through playing football. Despite deciding to do a teaching degree, she majored in Exercise physiology and continues to enjoy delivering this up to A level as part of her advisory work in schools/colleges. She is a mum of 2 girls, modelling the many benefits of functional fitness.
Jackie alters the average age of the Northants Storm regional senior netball squad and is also a level 2 coach for the Storm juniors. When moving from teaching in 2016, she qualified as a Metafit instructor. She is a huge fan of exercising for mental strength but also recognises the benefits, HIIT training and strength and conditioning has on her netball performance. Whilst navigating the world of self-employment she combined these passions with this qualification and now loves sharing the #trueHIIT class and supporting the limitless training team.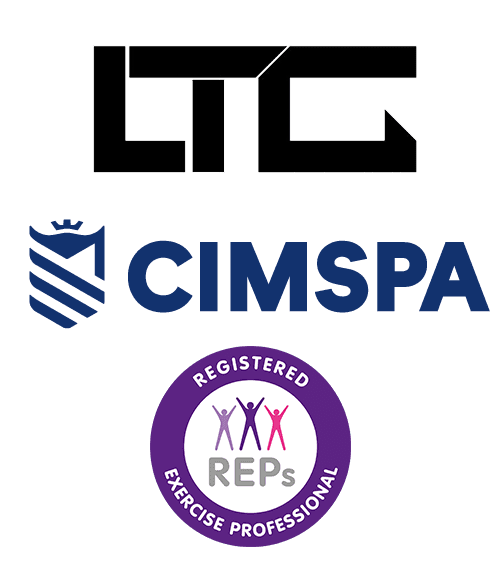 Tasker Stables
Personal Trainer
Tasker has passed the Level 2 and level 3 Certificate in Fitness Instructing and after a trip to America is a qualified VertiMax Certified Trainer. 
Throughout his rugby career Tasker has represented Northampton Saints at under 18's level and is currently playing Scrum Half for Kettering 1st XV. He has also represented East Midlands throughout the age groups, Wellingborough School 1st XV for three years and had the honour of captaining the team in his final year.
After studying PE at GCSE and A Level at Wellingborough School he decided he wanted to pursue a career in Personal Training and Sports Performance. He is driven and focused in helping others develop their fitness. Recently he has shown a desire to continue to develop and learn new techniques and information to help support individual physical development and confidence.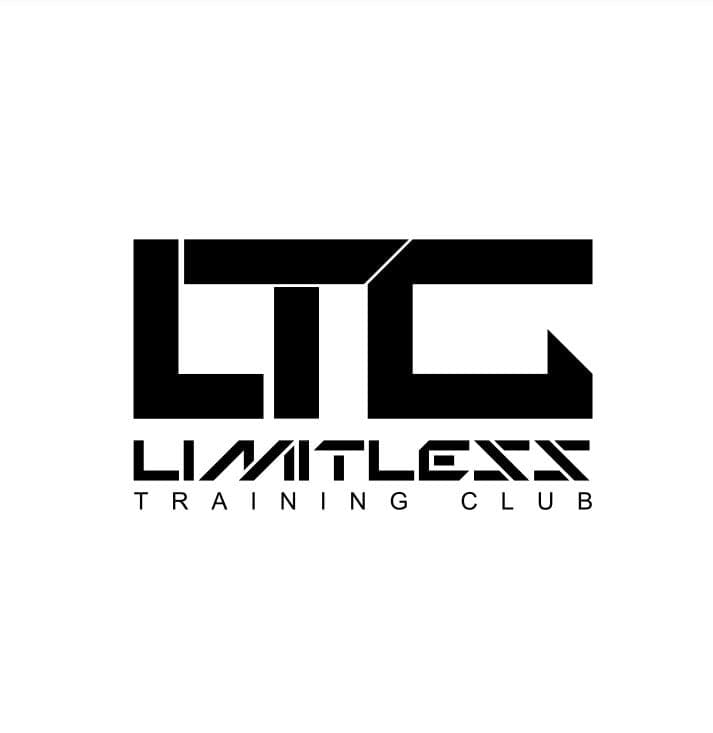 Owen Satterley
Trainer
Owen has over 20 years experience and spanning over 20 different sports including rugby, netball, rowing, water polo, gymnastics, tennis and weightlifting, Owen has helped youth athletes prepare for World Championships, Youth Olympics and Youth Commonwealth Games.
Owen's most recent work has been with the 7x Formula 1 World Champions, Mercedes. Helping the trackside power unit engineers optimise their health & fitness to be the best in the world at what they do.
In addition to personal and team strength & conditioning work, Owen spent over 10 years at Hartpury College & University and understands what it takes to optimise schedules to allow for both academic and sporting achievement."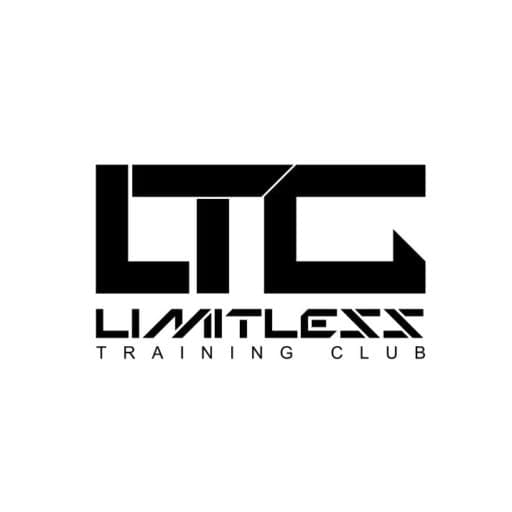 Evie Wheeler
Sports Therapist BSc Msc
Evie is a Sports therapist working in the field of Musculoskeletal Rehabilitation. She has previously worked in sport, both professional and amateur, as well as a private physiotherapy clinic in London. Evie is trained as a Sports therapist with skills to facilitate injury rehabilitation such as, Manual Therapy, Dry Needling, Deep Tissue Massage and Exercise Prescription.
She can work with Pre/Post operation, strain, sprain or breaks to help you to regain full functional ability in everyday life and beyond.
Evie strives to inspire lifelong activity and educate young individuals/athletes in the correct way to protect your body and get the most out of there athletic performance and looks to provide you with your own unique exercise programme to help build a strong and effective foundation going forward.